Automated Fare Collection System (AFC)
A reliable, efficient fare collection system is critical to the operation of a transit system. It assures that fare-paying customers have access to transportation, and likewise assures that transit revenues are accurately received and reported. STraffic has automated e-Ticketing systems solutions that offer best-in-class, modern, open-architecture technologies designed for efficiency, reliability, and maintainability. Our solutions ensure consistent, reliable results whether riders use contactless cards, mobile wallets, or QR codes to pay fare. Solutions are also designed for operational and customer service efficiency through automation and careful attention to inclusion of user-friendly interfaces and physical designs that minimize rider's friction when using AFC, and support transit agency's maintenance and management personnel in assuring continuous, reliable operations.

STraffic's AFC solution for Seoul Metro, with its 2.1 billion annual rider, had to address the highly complex integration challenge of retrofitting seven different existing faregates style dating back to 2004 with state-of-the-art technology, all while normal metro service continued, without affecting normal rider behavior and fare payment operations. Full systemwide upgrade, including all central system applications and integrations among service providers, was accomplished in a record 13 months in December of 2017.

In 2019, STraffic was awarded the Washington Metro(WMATA) faregate to design, build, and implement over 1,100 faregates at all 96 Metro stations serving 182million riders in the greater Washington, DC metropolitan region. STraffic not only had to develop a design that complemented the awarding-winning architectural design of the WMATA subway system, it had the additional task of collaboration to interface with WMATA's legacy fare payment system. STraffic's comprehensive solution will include a central operating system for the faregates; advanced fare control technology and faregate design, maintenance data analytics and performance management, real-time processing of faregate information, and a centralized monitoring and control capability to enhance safe, seamless, and reliable entry/exit for all riders.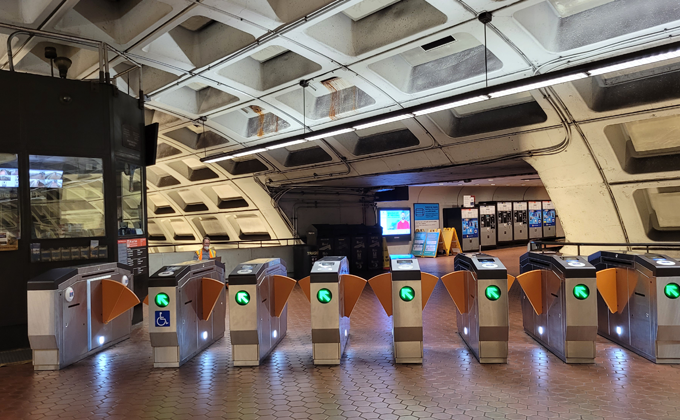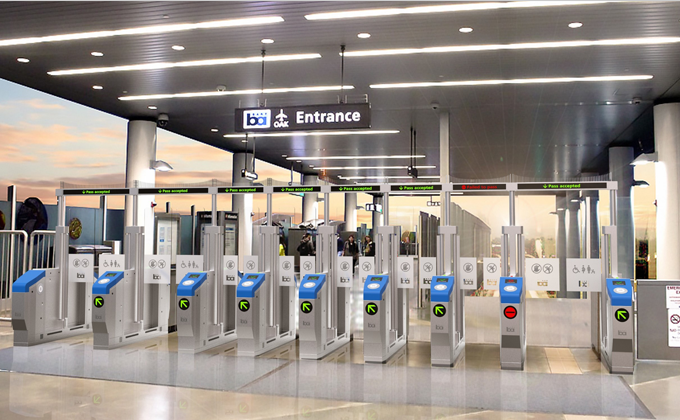 Case Study